HYSHORE deals with the development of the transport of green hydrogen generated in offshore wind farms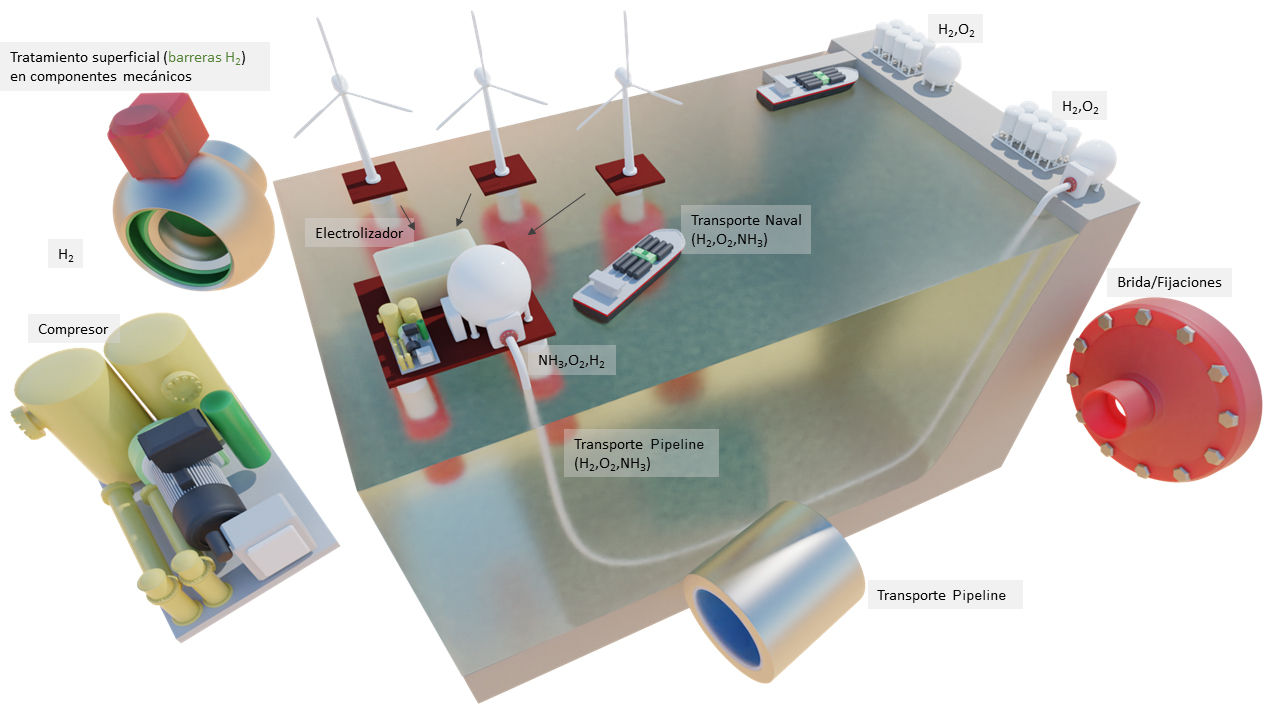 The HYSHORE project was conceived with the aim of decarbonizing the maritime sector, seeking energy alternatives to fossil fuels and placing Basque industry in a leadership position that allows it to generate wealth and employment.
The project is focused on the field of hydrogen and its "green" generation by means of offshore wind renewable energy, by addressing different technical challenges that the industry is facing related to the transport and logistics of hydrogen generated by the wind farms.
Green hydrogen through offshore wind farms
Tubular solutions for the offshore transport of high pressure hydrogen development
Development of high pressure tanks to transport hydrogen in vessels
Study of the behaviour of HYSHORE products and validation of prototypes
HYSHORE addresses the technological research and development by Basque companies of different sectors im an important part of the hydrogen value chain, including the transport and logistics of the green hydrogen generates by offshore wind farms.
The primary purpose of the HySHORE project is to drive and strengthen the capabilities of the shipbuilding, offshore renewables, oil & gas (in its transformation process) industries, and the new hydrogen industry, of the Basque Country. This aim consists of developing new technological solutions (materials, manufacturing processes and means, components and systems), for applications in the transport and logistics of the hydrogen generated by offshore wind farms. Two channels are envisaged: pipeline and by boat.
The Basque Maritime Forum has deployed a specific strategic line of action for hydrogen and seeks to implement in the maritime sector that addresses the environmental challenges and develop technologies to meet those challenges and to place the Basque maritime industry in a leadership position that enables our companies to generate wealth and employment.
BOSLAN Engineering and Consulting leads a project in which it collaborates with Astilleros Murueta, Naviera Murueta, Navacel, ABC Compressors, TTT Group Thermal Treatments, Acería de Álava, Tubacex Tubos Inoxidables, Tubacoat, Tubacex Innovación and Erreka.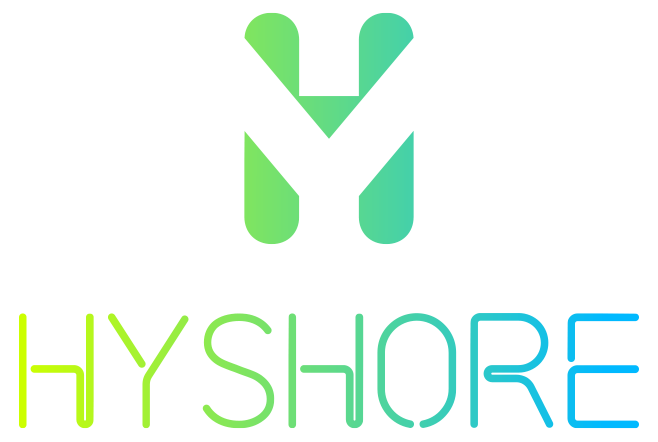 Project financed by the Department of Economic Development and Infrastructure of the Basque Government (HAZITEK program) and the European Regional Development Fund (ERDF).